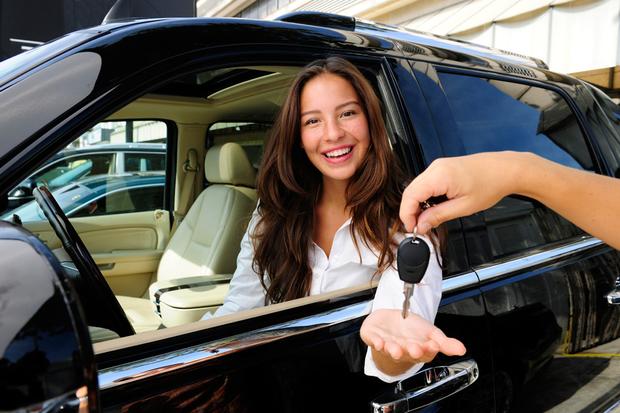 Recent figures released by the motor industry confirm that the good times are returning to UK's car dealerships with new car registrations rising for the 26th consecutive month.
For the growing number of drivers who have taken the decision to invest in a new car, they'll be enjoying the many benefits that new car ownership brings such as gleaming paintwork, that unmistakable straight-out-of-the-showroom smell, and the pride of having the latest number plate on display.

However, perhaps one of the most significant benefits of having a new car, fantastic ride and handling, is available to all drivers regardless of the age of your car.
When it comes to a car's ride and handling, over a prolonged period of time it simply deteriorates. Basic wear and tear or even more sudden events like hitting a pothole or striking a kerb can all affect the way a car drives. It can start to pull or drift or simply start to feel a little 'loose'.
As we drive the vehicle regularly, we can become accustomed to the small changes and fail to notice that, eventually, the car behaves significantly differently from when it was shiny and new. Often, it's only when we drive another car and then get back into our own do we notice that it's not quite as sharp or responsive as it should be.
Thankfully though, a regular wheel alignment check can minimise this phenomenon and keep the car feeling fresh, without the significant expense of buying a new car.

As part of the pre-alignment check, your workshop should check on the condition of a number of components such as the wheel bearings, to ensure that these are all in a good working order. The alignment check itself will then identify any geometry issues which mean that the car's setup is outside the vehicle manufacturer's specified settings.
Corrective work can then be carried out and your car can be set back up to within the same tolerances as when it left the dealership for the very first time, giving you once again a responsive drive with the very best levels of ride comfort.
Now while an alignment check won't reinvigorate your paintwork or your car's interior smell, it's certainly a much cheaper way than buying a new car, to get similar performance levels.